Last week, my brother and I participated in Google's Hashcode. It's a programming contest with just two rounds:
The first round is online, around 5000 teams try to solve an engineering problem in just 4 hours. Teamwork is crucial!
The second and last round is held at Google's headquarters in Dublin.
Our results could have been better, our solution ranked 1554th in the general scoreboard and 64th in Spain's ranking. But the experience was great.
None of us had ever participated in an event like this nor any hackathons.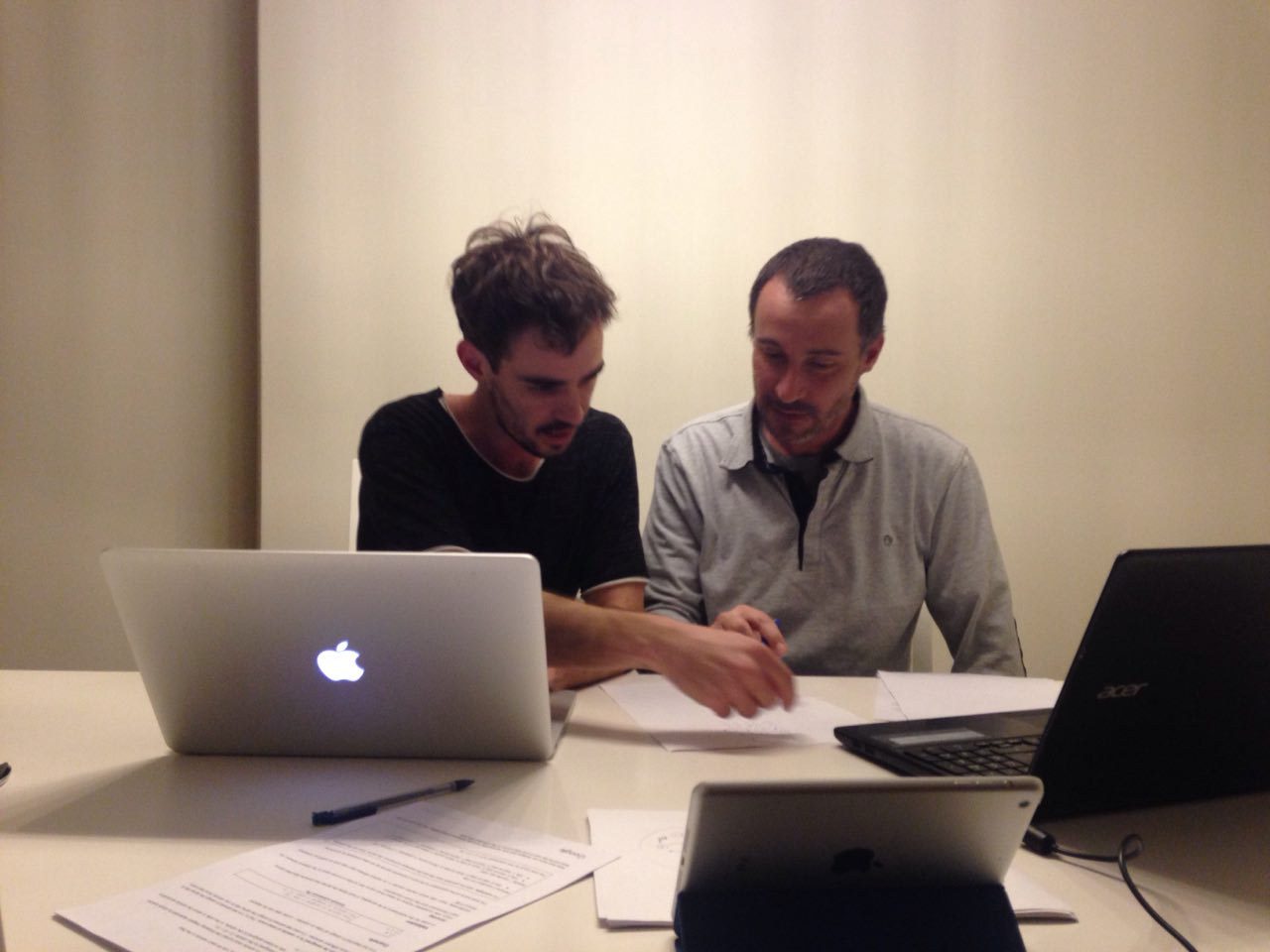 The event was very well organized and the problem was a huge brain teaser. I must say that it got me hooked for hours even after the round was over. I woke up very early the next morning thinking about it!
We also spent some time afterwards discussing what things we could have done better, at both technical and organizational levels. I think we can do a bit better if we try again. And I'm looking forward to it.
It was great fun and hopefully we'll be able to repeat next year.
Thanks Javi!